This old lady at Costco said i was too serious. Fuck her.
3 tags
Help disorganize my Spotify
Recommend me music! Music That You Think I Should Listen To
chronological asphyxiations
8 tags
On Pain
Your pain is the breaking of the shell that encloses your understanding. Even as the stone of the fruit must break, that its heart may stand in the sun, so must you know pain. And could you keep your heart in wonder at the daily miracles of your life, your pain would not seem less wondrous than your joy; And you would accept the seasons of your heart, even as you have always accepted the...
Its been awhile since I've texted someone that makes me smile. Its comforting.
5 tags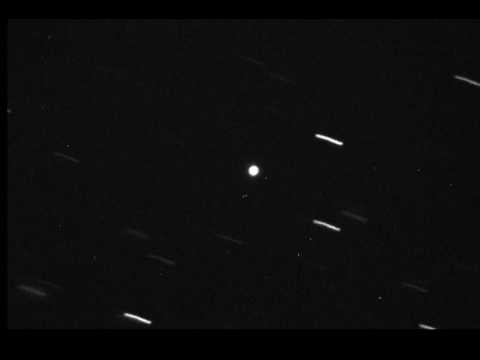 6 tags
Somebody should buy me a 50 mm lens for Christmas.
10 Years
[[MORE]] I have to end it. I feel like our relationship was severely one-sided. We stopped having real conversations. We stopped being truly intimate. Everything was spiraling downwards. This is probably one of the hardest weeks for me here and she hasn't been making me feel better about my life or myself. I feel like I have been given up on and put aside for a rainy day. I can't...
7 tags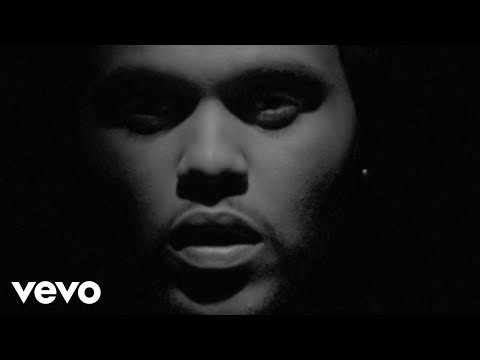 4 tags
My only motivation is love.
funny shit of the day →
[[MORE]] That "seen" feature on fb is horrible. It just lets you know when you're being ignored.
2 tags
4 tags
I trust you.
I want a camera mount for my bicycle. Does that shit exist?